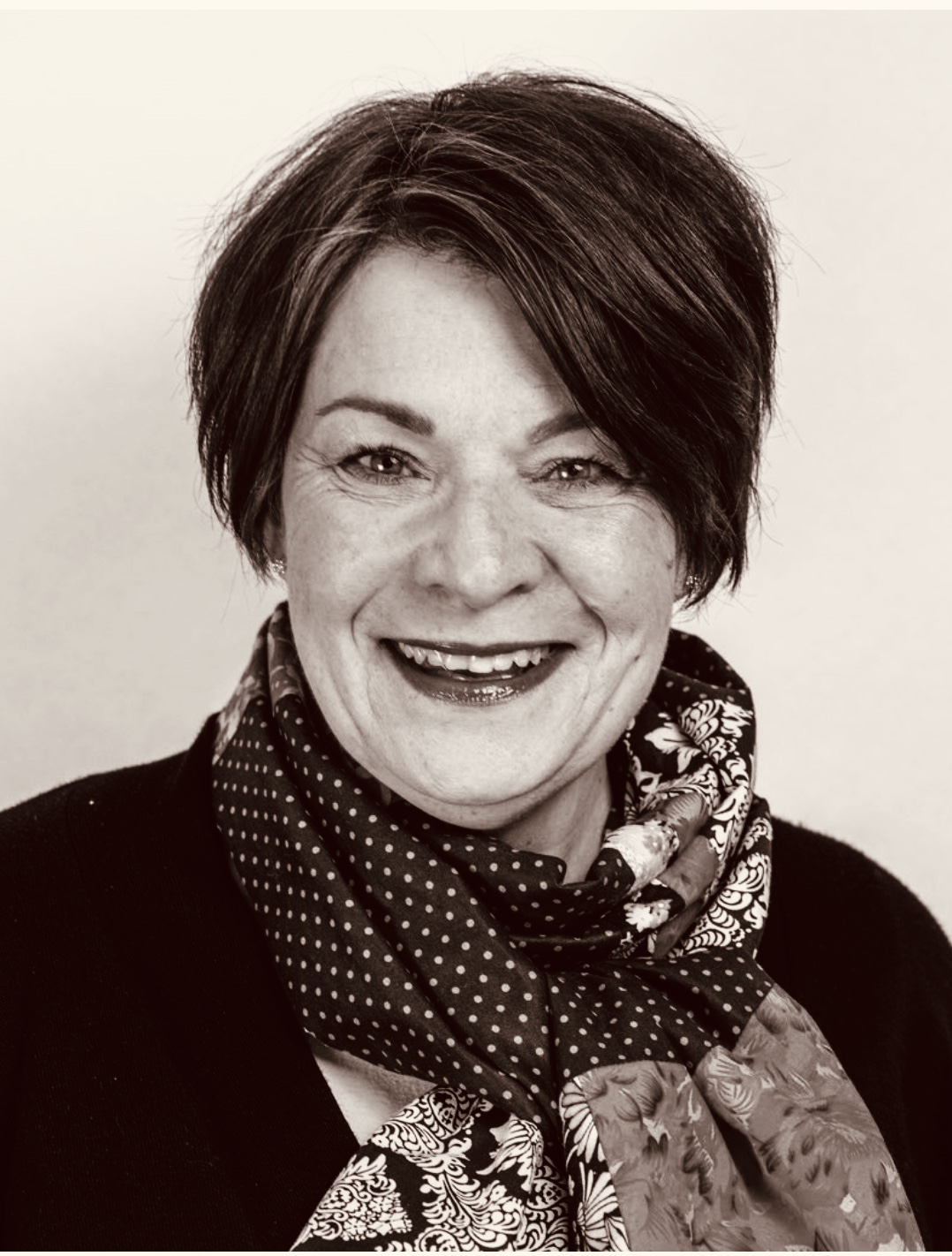 Monique began her artistic pursuits as a young child attending classes at the Oakville Art Society in Ontario. Her talent and interests continued to develop leading her to the University of Guelph where she specialized in Fine Art. It was there where her creativity and passion for art found form in clay.
Continuing her academic studies, she attended the University of Ottawa and completed her Bachelor of Education. As a high school Visual Arts teacher Monique was able to share her artistic talents to inspire young artists in a variety of different art forms. She herself has remained a student taking pottery courses and workshops. This allows Monique to continually learn new and different techniques enabling her to grow and transform as an artist.
Monique's work, which includes thrown, altered and hand built functional pottery, can be seen in a variety of art shows and selected galleries and boutiques.